We design your digital home to make it
welcoming
for all your customers
Web Design allows us to enhance the contents and stories of our customers. We talk about their products and services and help them sell online. Our platforms are built with WordPress and WooCoomerce, so any professional developer can easily update them.
Fastfit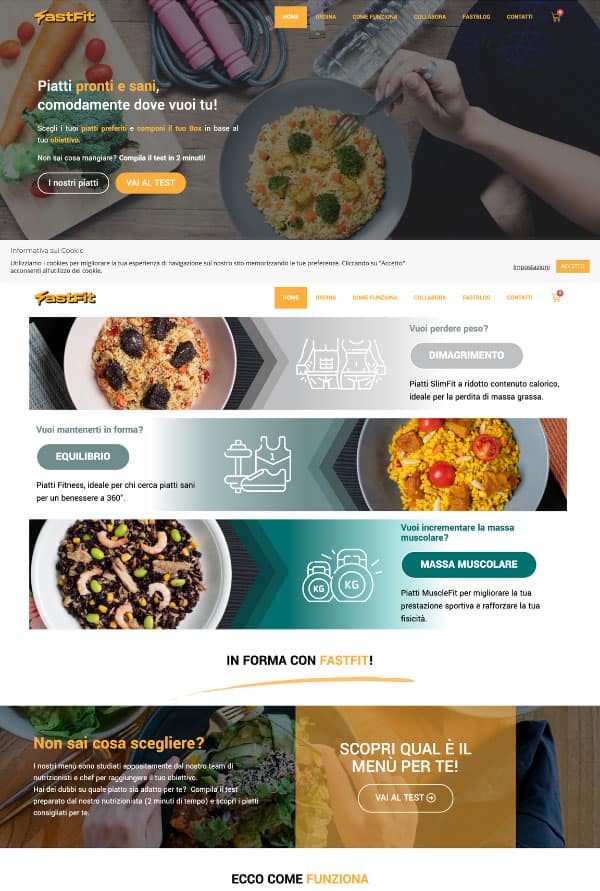 To promote and sell products / services on the web.
Design and development of an e-commerce for fitness food delivery.
Flexible and custom platform, with an internal search algorithm based on customers' profiles and a tests for tutoring in the selection of an appropriate meal plan.
stranaidea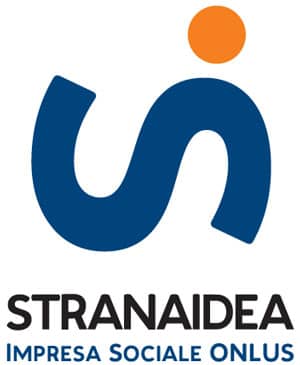 Branding and web promotion of services for social development purpose.
Development - with BTREES partner - of a website for a social enterprise, its activities and services.
Better value for each individual story, regarding all areas of social corporate and a better positioning on the web.
Dimensionecasa - sito web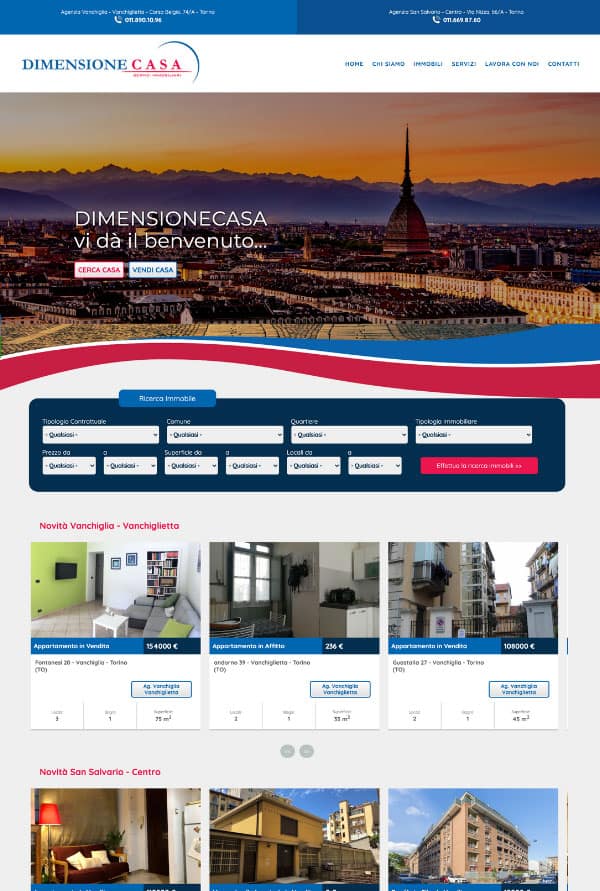 Website restyling in a conservative manner.
Development of a website with custom functions for the presentation and marketing of real estate properties, preserving the historical archive of the listings.
Improvement of the online corporate branding and improvement of the web reputation for 2 branches in Turin.
Dimensionecasa - gestionale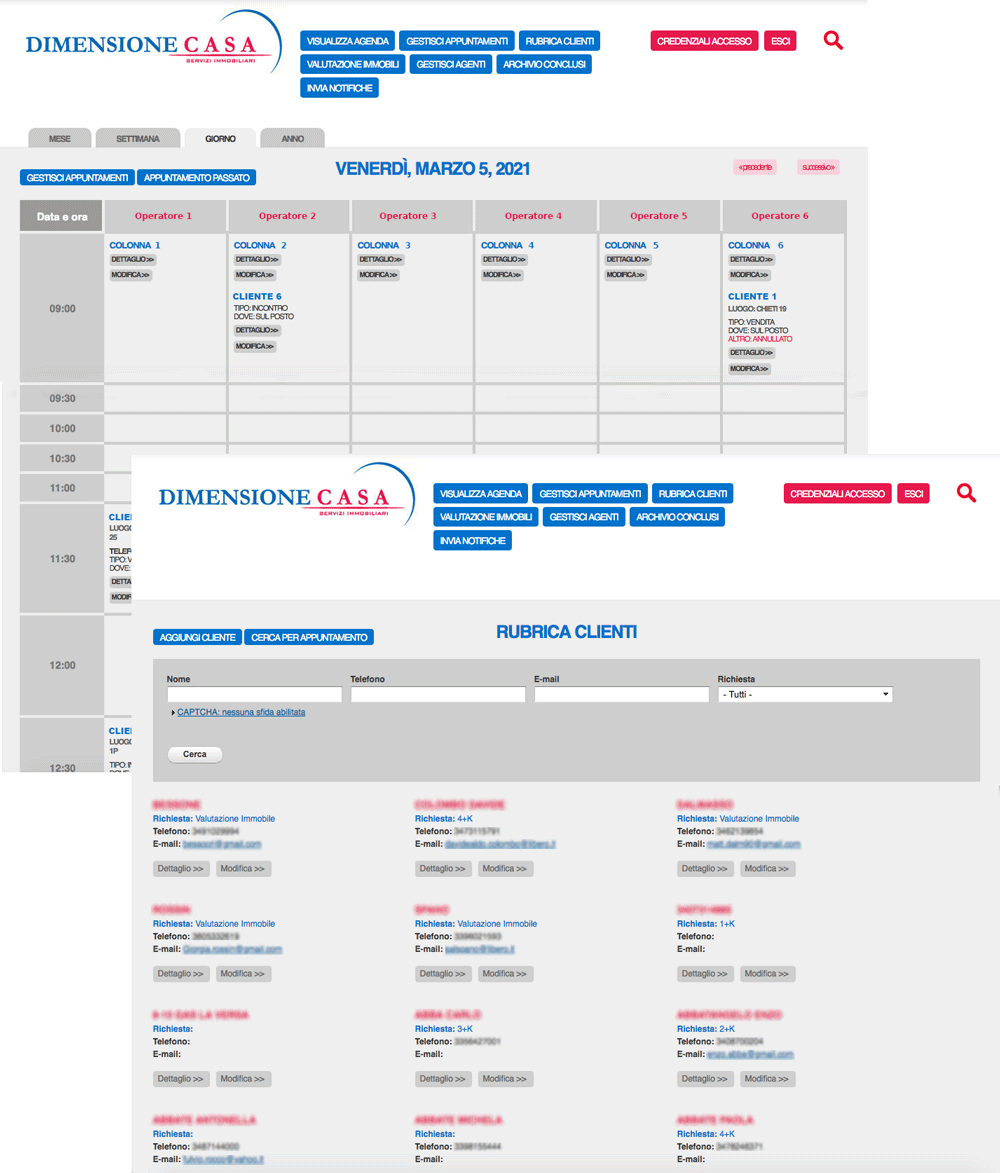 Online management system for the company's commercial activities.
Develpment of an online agenda for Dimensione Casa staff and support for its use.
Better internal organization, efficiency of the company's commercial processes, enhancement of performances and growth of the company database through data driven development.
Spazio110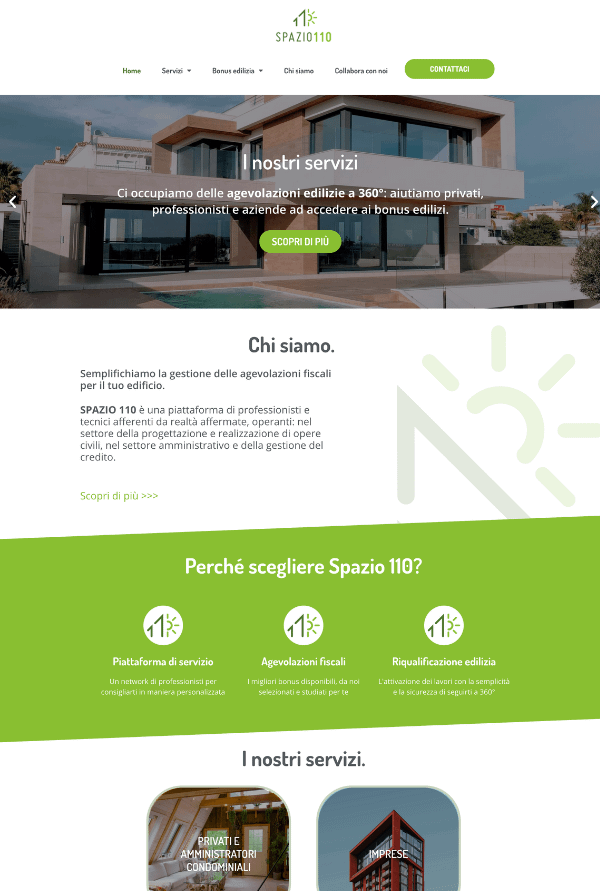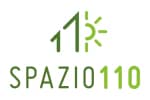 Branding and web promotion of services for Superbonus 110% management.
Website and brand identity development.
Website aimed at acquiring new customers through digital channels.
Casa del lavoro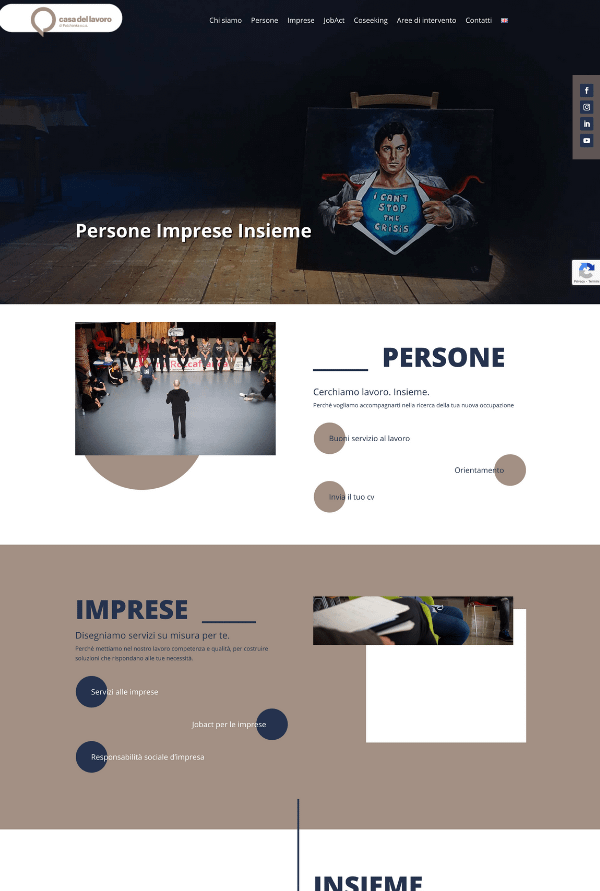 Positioning and promotion through the website.
Website development to support the narration of the organization's values ​​and services.
Website oriented to information and guidance for job seekers.
Whole-Comm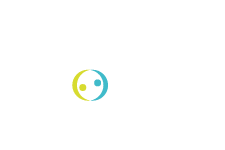 Positioning and
disclosure through the website.
Development of the website to support the international research project on the integration of migrants.
Website oriented to information and disclosure of research results conducted by the Whole-Comm team.

Are you interested in this service?
Contact us for a call or free quote.