All our projects reflect


our values
We help make the World Wide Web useful, constructive and free.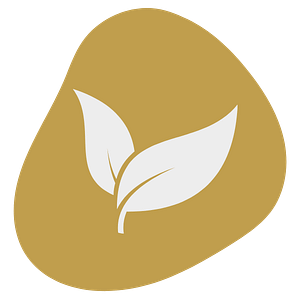 We like to work starting from first-hand materials coming directly from the companies and organizations of our customers.
We do not encourage the use of pre-packaged solutions. We prefer quality choices which give added value to the final result.
We create customized solutions.
For the creation of projects and websites we use widespread and consolidated Open Source platforms. We provide all necessary training and documentation for long-term maintenance. We make sure that any professional developer can easily update what has been developed by us.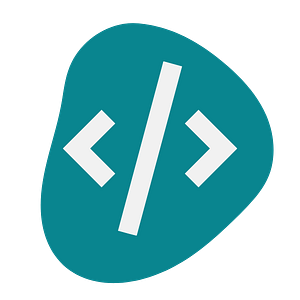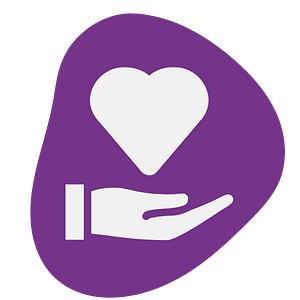 In web communication strategies we proceed by aiming at the balance between the best possible objectives and specific needs of the individual customer. We offer recommendations based on in-depth analysis and real data interpreted in the light of our many years of experience in the sector. We try to prevent unnecessary waste of time and budget.
We believe 100% in the projects we agree to work on and are committed to as a team. We help our customers give value and credibility to their ideas, products and services. We want the projects carried out in Kaleidoc to be associated with a positive and constructive development in the landscape of the web.